We are honored today to be featured in a popular wedding blog for the modern bride!
Green Wedding Shoes features the recent wedding of Leah & Neal at Santa Margarita Ranch.
Leah, a food & wine writer, had a vision of creating a rustic dinner party with most of the meal served family-style. Guests dined on arugula salad with roasted red pepper vinaigrette, fennel & tangerine salad, tortellini en brodo, and rack of lamb and halibut served with sauteed baby artichokes & grilled farmers market vegetables.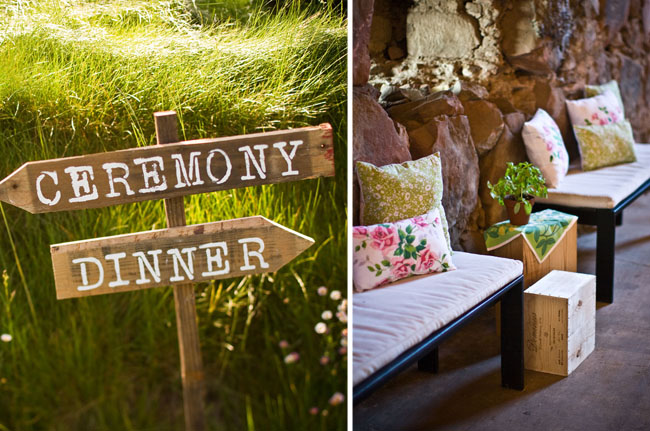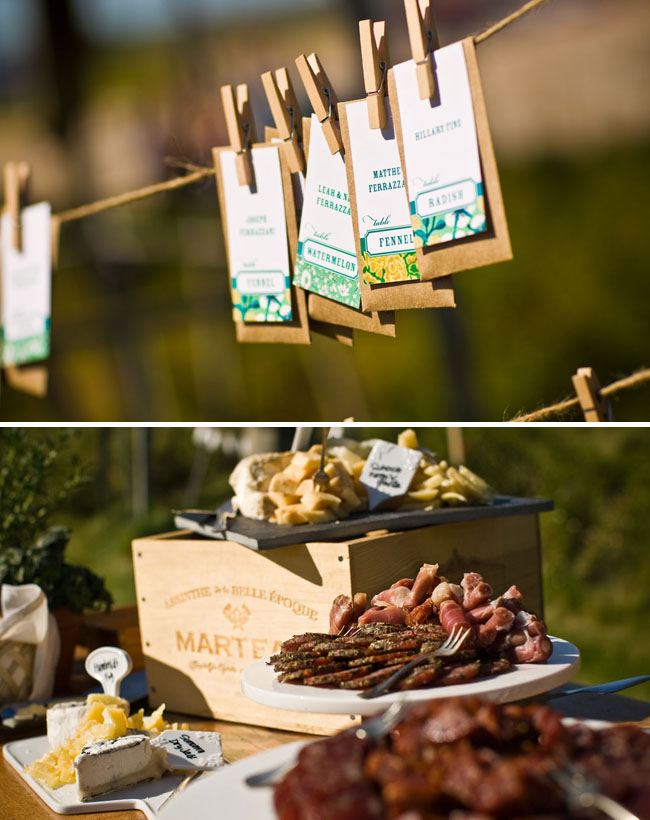 Leah handpicked the wine that was paired with each course to give her guests the ultimate wine-pairing dinner experience. With the amazing ambience of Santa Margarita Ranch, it was an incomparable setting for a wedding reception.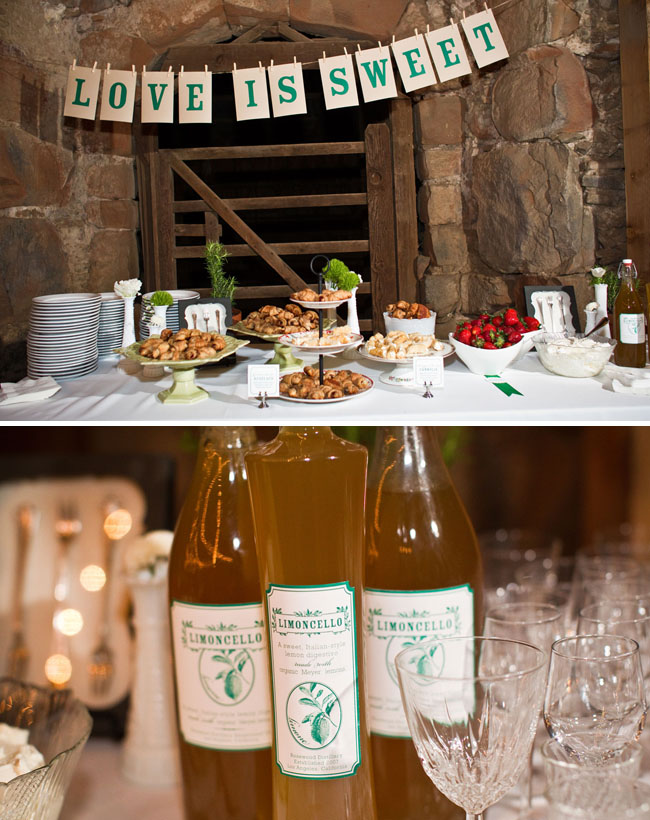 Cameron Ingalls is responsible for the amazing photos and Emily Kelly took care of all the incredible details as the wedding planner.
Check out the write-up here!