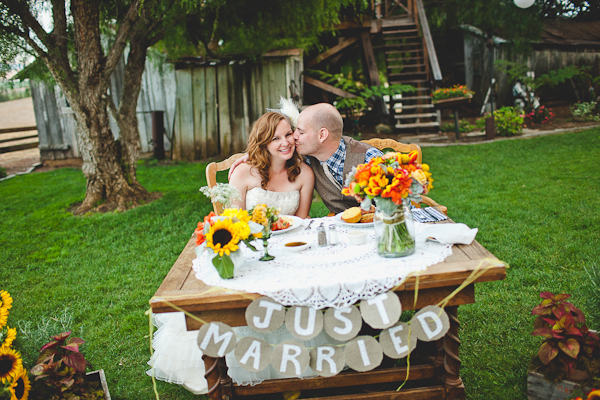 Andrea & Tim were one of those couples that we were dying to work with after our first meeting. They were just so fun, open & passionate about each other, as well as good food!
We are so glad they let us be a part of their special day.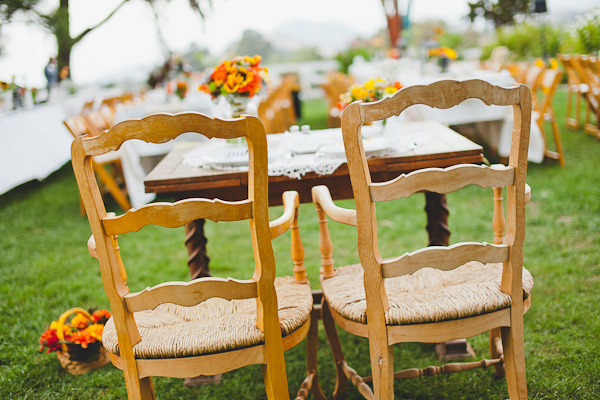 When we first met, they told us how they wanted a backyard dinner party feel, with some good ol' comfort food served family-style. They shared their vision with us & then let the chefs have fun creating their menu which we'd call
Southern flair with Central Coast fresh fare!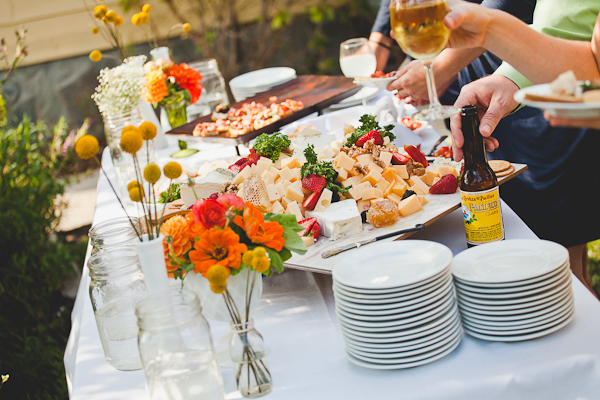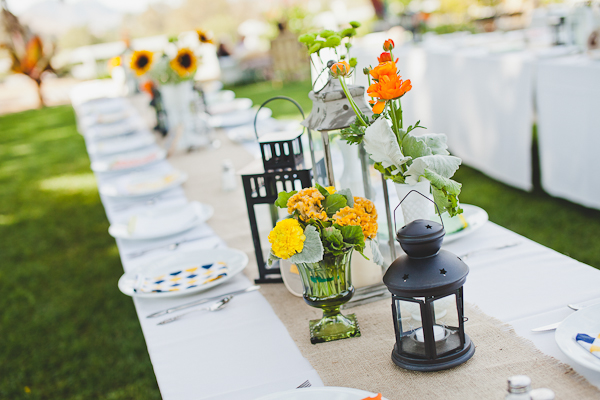 A quick word of advice: Some of our best weddings have been when a couple has a vision but also trusts our chefs to do their thing. Does that make sense? It's like trusting an artist to create their best work. Speaking of artists, thank you to Samuel Potter for these beautiful photos!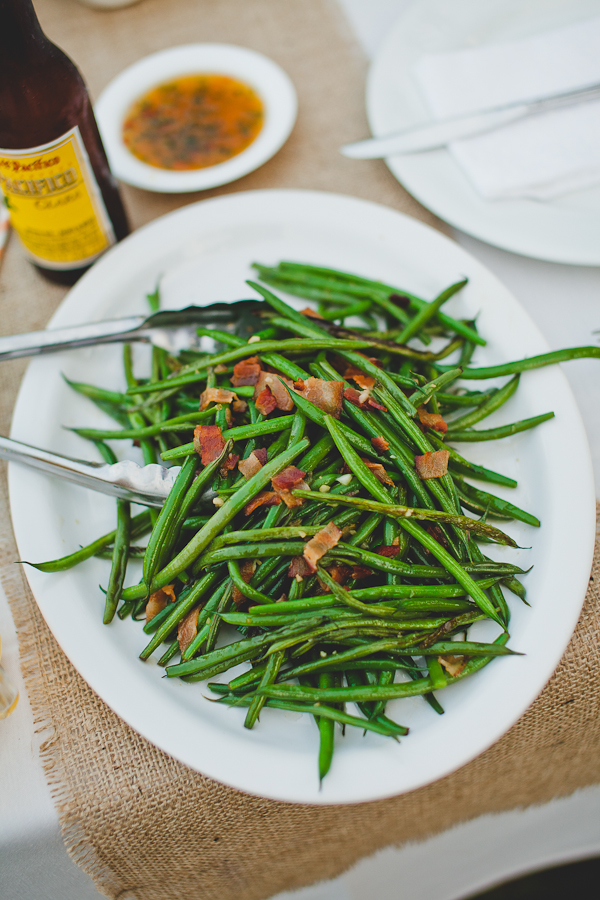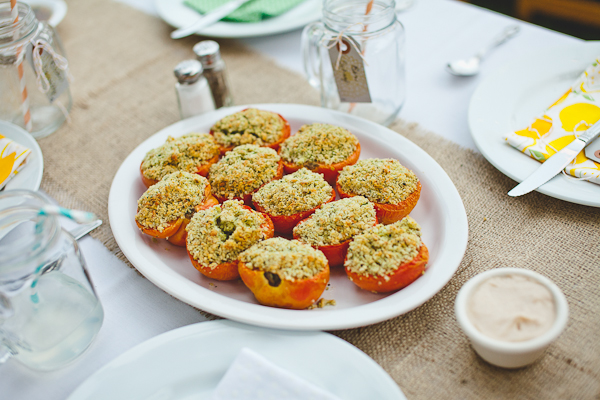 Anyways, we LOVED this wedding & it's menu. And for you budget-conscious brides, this menu is considered one of more affordable!
Here it is:
Tray-Passed & Stationary Appetizers:
Imported & Domestic Cheese Boards with Seasonal Berries, Almonds & Sliced Baguettes
Happy Acres Goat Cheese, Fig & Candied Pecans on Grilled Crostinis
Heirloom Tomato Bruschetta on Grilled Crostinis
Family-Style Dinner
Pickled Red Cabbage, Cucumber, Carrot, & Braised Pineapple Slaw
Brown Sugar Molasses Rubbed Smoked Pork — Herb-Marinated Grilled Barbecued Chicken
Aged White Cheddar Mac & Cheese — Sautéed Green Beans with Bacon & Garlic
Local Heirloom Tomato Provencal –Fresh Baked Corn Bread with Local Honey Butter & Jalapeno Jam
Served with Lavender Lemonade & Slightly Sweet Iced Tea
A meal this good deserves some dessert… What a beautiful wedding in the wine country of San Luis Obispo!
Congrats you two!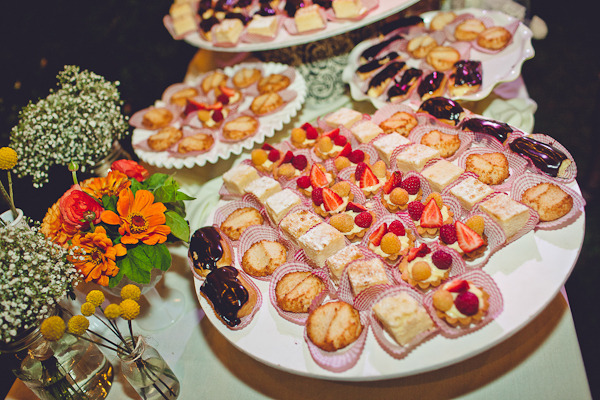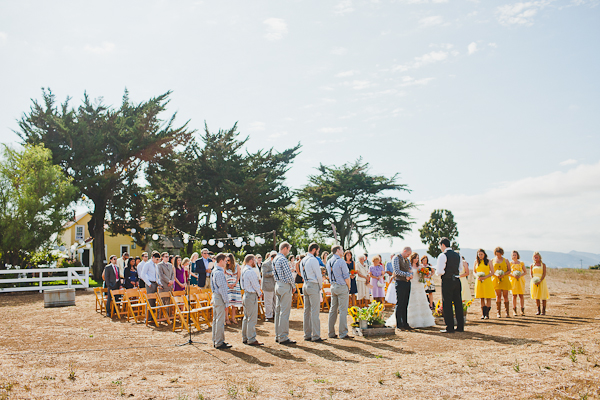 A – MAZ – ING!